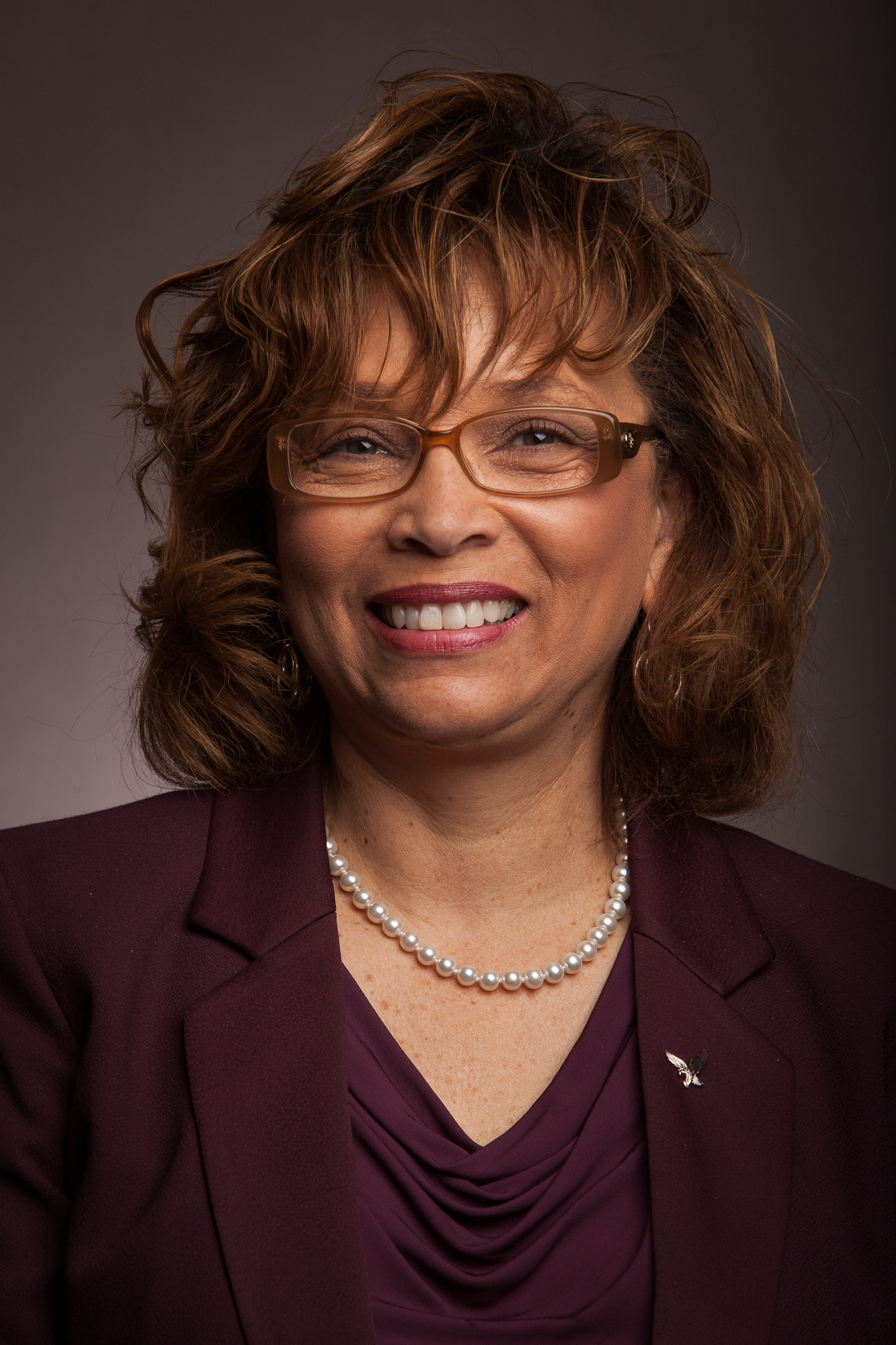 Dear NCCU Student:
It is with great Eagle Pride that I greet and welcome you to the 2015-2016 academic years!  As we begin our journey toward Eagle Excellence, or E-squared, I know all of you are gearing up for a year filled with new challenges and tremendous opportunities.
There are several expectations I have set for the entire university community to ensure student success remains our No. 1 priority and undergraduate students graduate in four years.  Part of Eagle Excellence, or E-squared, means that we have excellence in our classrooms, excellence on our campus and excellence in our service.  We promise to deliver a high quality educational experience to each of you so your dreams of becoming entrepreneurs, life scientists, nurses, educators, lawyers and musicians, to name a few, are realized.
At the core of NCCU is Truth and Service, the motto that has guided our institution for more than 103 years.  We empower you to become scholars who are among the most engaged citizens in the Triangle region, throughout North Carolina and around the world.  The university's commitment to our community is what makes us distinctive as Eagles.
In the coming year, I invite each of you to become part of the thriving downtown Durham community and Research Triangle - a global hub for some of the world's largest high-tech research and development companies.  NCCU is located in a city and region that continues to be heralded for their tremendous assets, including our signature programs and offerings.
North Carolina Central University is a premier, first-choice, global institution.  Together with our exceptional faculty and staff, we will continue to invest in your success.
Sincerely,
Dr. Debra Saunders-White
Chancellor